Kruse
a
RS.
Jgr.
posted
Jul 22, 16
Hello Everyone
Not long till the Drinking Event commences, so I just wanted to share my ready-ness with all of you!
I am (almost) looking forward to this event once more...
Dear god, what am I saying....
I´m gonna die...
Event will be Livestreamed at https://www.twitch.tv/lekruse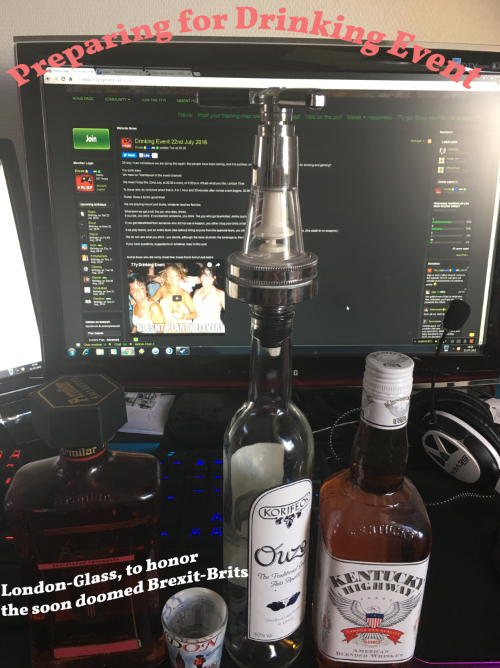 By the way, if anyone wants to, then I think I need something added to my avatar, or a new one.
Can someone make me a new avatar that involves alcohol/bottles?